Digital Collections - Home
Digital Collections - Home
Welcome to the Digital Collections of Binghamton University Libraries. To enhance access to our rich and varied collections, we have digitized a wide range of materials including photographs, postcards, and manuscripts. We have also begun collecting born digital materials produced at Binghamton University.
By clicking on one of the links below, you will be able to browse or search within these collections.
Civil War Collections
Featured Collections
Center for the Study of the 1960s McKiernan Interviews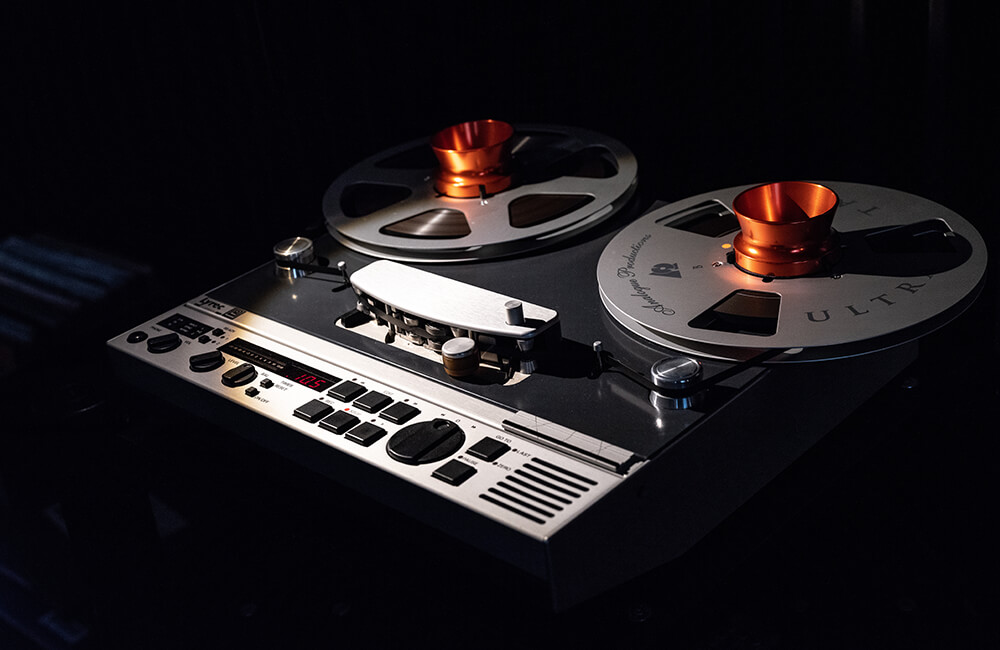 Stephen McKiernan's collection of interviews includes more than two hundred interviews with prominent figures of the 1960s...
Sustainable Communities Oral Histories Ukrainian Oral History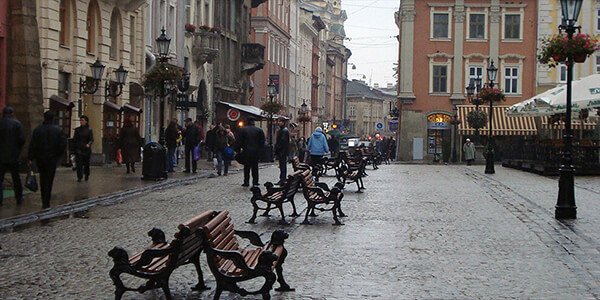 Collection of 18 Oral History interviews with Ukrainian immigrants. The subjects discuss their culture and share their experience in their own words.